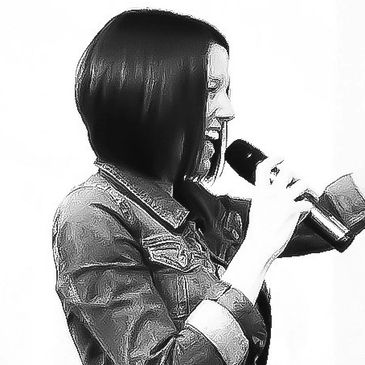 FALL SEMINAR ON RECONCILIATION COMING IN JANUARY:  You'll have an opportunity to attend a seminar to explore a Biblical vision for, and practical steps toward, forgiveness and reconciliation. Called "The Road to Reconciliation: tools for handling conflict, understanding forgiveness, and finding a way forward," the seminar is based on Matthew 18:15-17 and will take place at FPC.  The speaker is Sarah Cowen Johnson. https://sarahcowanjohnson.com/about-sarah
Lunch will be provided and then there will be a time of teaching and guided reflection. Date TBA Contact Charlotte Ricci at charlottekinder3@gmail.com.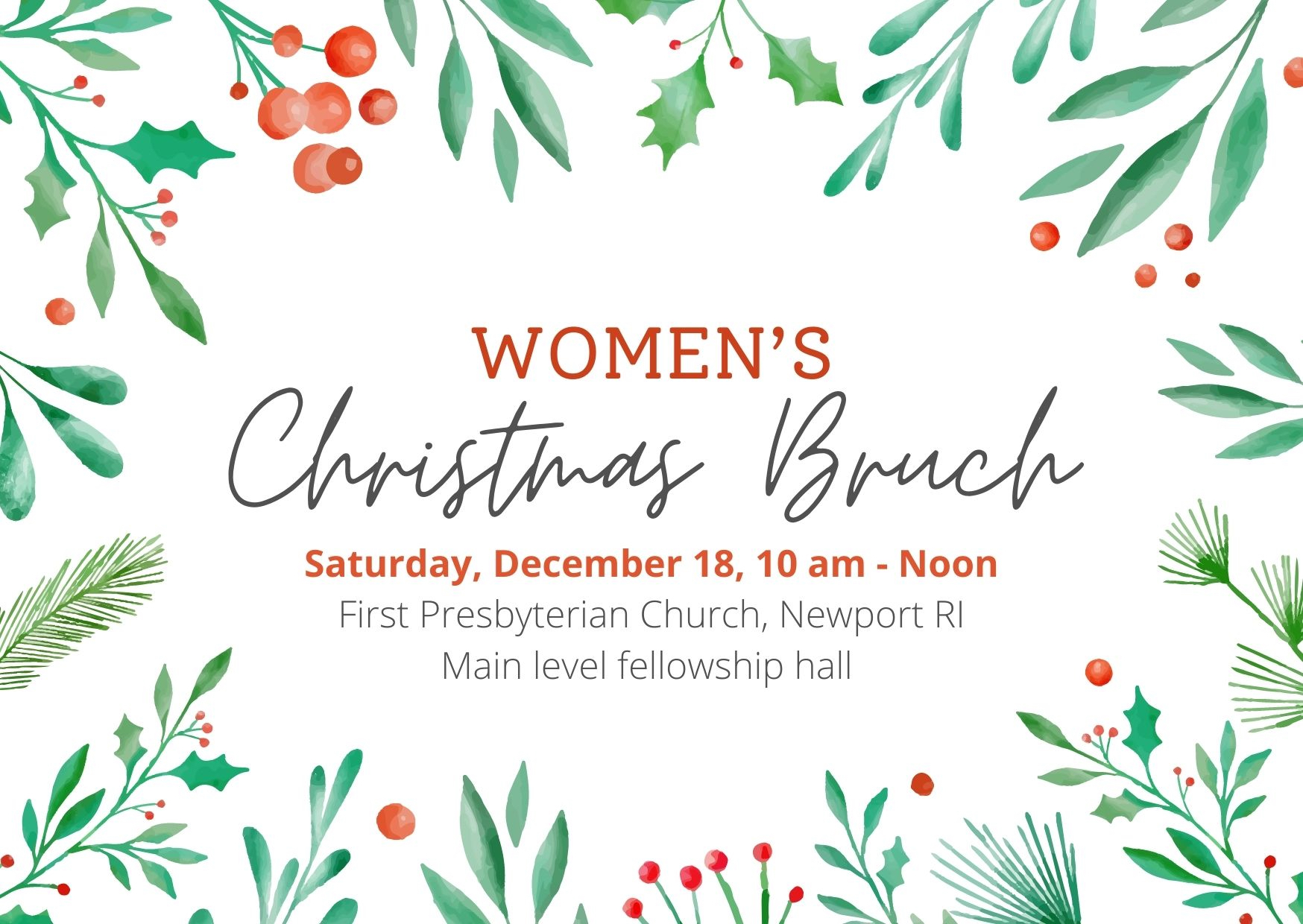 WOMEN'S CHRISTMAS BRUNCH: Join us Saturday, December 18th, from 10 am to Noon, in the main level FPC Fellowship Hall.  You can RSVP by signing up at church on Sunday or by contacting the church office at secretary@fpcnewport.org. There are many ways for you to contribute your cooking and creative gifts as well!  For more detailed information, please contact Darien Petit at dspetit55@gmail.
CAROLS AROUND THE TABLE: Thursday, December 9th at 5:30 pm in the dining room at FPC, come enjoy lots of great food and the opportunity to sing your favorite Christmas songs.   A main course will be provided and all will be encouraged to sign up soon in the Fellowship Hall for sides and desserts. Look for more information to come!
CHRISTMAS IN NEWPORT: The Christmas in Newport choir concert is at FPC on December 19th at 6:30 pm.